project - Stimshop - Wi-Us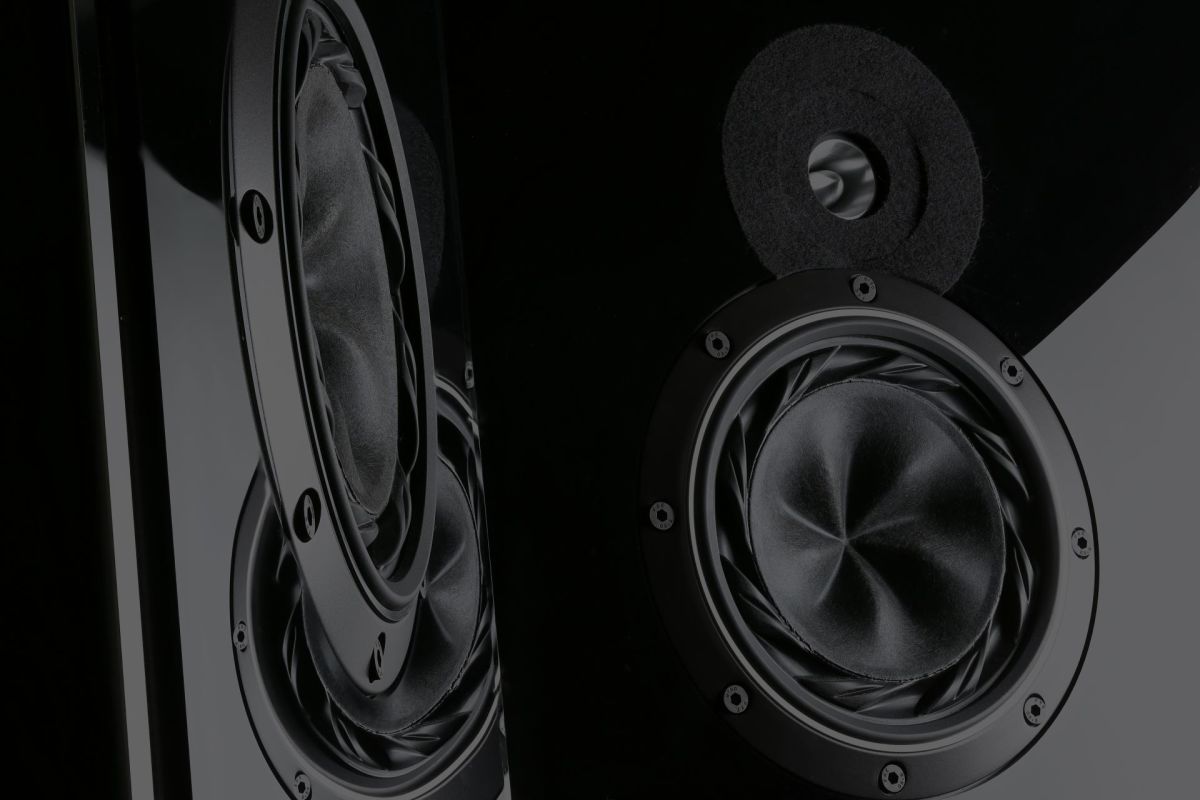 From October 2015 and running...
I joined Stimshop at the end of 2015 as a business angel investor. I quickly took on an operational role as a CTO.
I supported, then redefined and took charge of the development of the product range (software and hardware) to support the strategic pivot.
I also provide strategic support, recruitment and coordination of the technical team, including a doctoral student.
Back to projects